Nutritional balancing addresses cellular health. When your cells have the correct nutrient minerals needed for optimum functioning, overall health is improved, and toxins are safely removed. This is accomplished using a non-invasive, comprehensive health screen (hTMA). Lab results are used to direct an individualized nutritional protocol.
FEATURE ARTICLE: Friday, 07 March 2014
Symptoms of Healing
Author: Julie Casper, L. Ac.
The 'welcome' symptoms of healing include many of the physical markers of excellent health. Vibrant energy, robust immunity, bright eyes, lustrous hair and flawless skin. Healthy symptoms also include emotional resilience, intellectual clarity and capability, and enhanced sensory-system function (awareness). 'Unwelcome' symptoms of healing, those that that are disruptive, are what we will discuss here.
hTMA nutritional balancing is a remarkable healing protocol with wonderful health benefits. People's stories of recovery make it seem like magic. In fact, it is the result of decades of research and clinical application by many dedicated scientists and physicians. Achieving your health potential, however, often includes disruptive symptoms that may not be as welcome.
Continue reading...
Toxic Exposure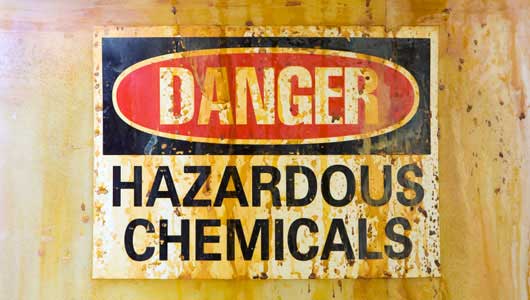 Environment has a direct impact on health. Today everyone has measurable amounts of toxic heavy-metals and synthetic chemicals in their bodies. We absorb toxins through the air, water, soil and our food. Electromagnetic and RF fields affect and damage DNA, and cells. We are exposed to toxicity at work, in our schools, and in our homes. Persistent toxic exposure has far-reaching health consequences.
Managing Toxicity with hTMA
Toxic body-burden can be identified, monitored and effectively managed with hTMA. A non-invasive, comprehensive health screen is used to identify toxic element levels and ratios. Lab results provide clinicians with the data needed direct a correctional nutritional protocol that replaces toxic elements with preferred nutrient minerals. Toxins are then released and safely removed from the body.